Main

Tecnopol CATALOG

SUBSTRATE PREPARATION
SUBSTRATE PREPARATION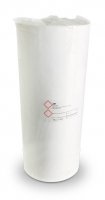 REINFORCING MESH
Polypropylene mesh for reinforcing of waterproofing membrane DESMOPOL at singular-critical points and areas.
More info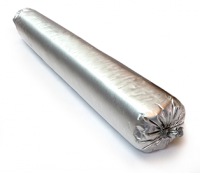 SINGLE COMPONENT POLYURETHANE MASTIC
MASTIC PU is a single component polyurethane mastic that cures rapidly on contact with atmosphere moisture, forming a hard sealant, elastic and of a medium-high elasticity modulus. For sealing of vertical and horizontal joints.
More info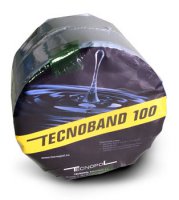 SUPPORT AND REINFORCEMENT BAND
Transversely deformable adhesive band, formed of a viscous-elastic layer coated on a nonwoven mesh. The nonwoven element allows adaptation to the support of the band and is highly recommended for specific applications of DESMOPOL liquid polyurethane and polyurea membrane..
More info