Main

Tecnopol CATALOG

CHARGES
CHARGES


ANTISLIP FINISHES
Charges for interlayers in anti-slip finishes. Used in DESMOPOL, TECNOCOAT waterproofing and coating systems and in TECNOFLOOR multilayer pavements.
More info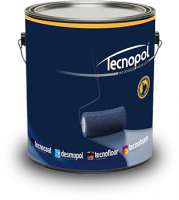 DECORATIVE ANTISLIP FINISHING 0,25 MM
TECNOPLASTIC F, is a polyamide micronized particles used for mixing with TECNOTOP 2C ,TECNOTOP 2CP
and epoxy systems TECNOFLOOR , to obtain a medium high roughness level (depending on the mixing ratio).
More info