Main

ABOUT US
ABOUT US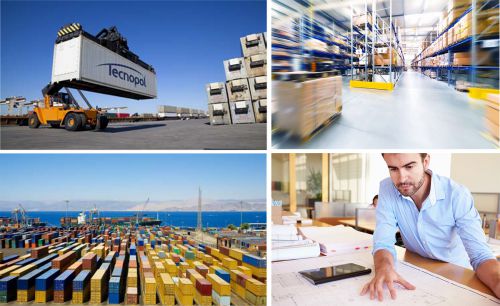 "WATERPROOFING BALTIC" Ltd. works with highly qualified professional team. We will develop and offer professional solutions for your project and will take advice for necessary waterproofing and insulation material.
Our company is the official representative of the manufacturer in the Baltic States. We are specialising in sale and export of polyurethane, polyurea, dry mixture of the waterproofing, liquid rubber as well as carrying out construction waterproofing and thermal insulation field in various private and industrial objects.
Factory production of Tecnopol is realised in more than 30 countries of the world.
To purchase our products or receive professional consultation in the choice of the necessary material, you can contact us in any convenient way for you.